Custom Cabinetry & Hand Crafted Furniture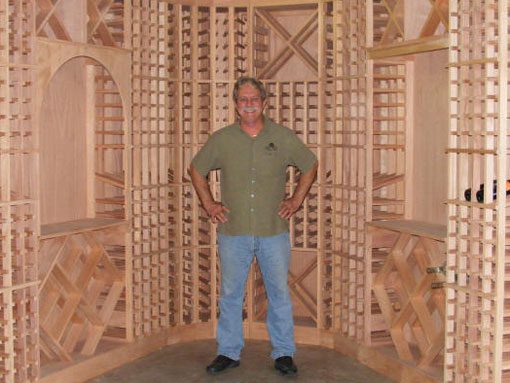 In 1973, at the age of 19, Craig Lawrence took his first job as a metalworker. Over the next twenty years he progressed through a number of employers and job descriptions, each requiring more and more skill and exactitude. Metalwork and the fabrication of highly specialized parts and pieces of equipment used in high tech oil field business requires more patience and exactness than people can even imagine. An error of 1/1000th of an inch is unacceptable.
Our company has always been characterized by our unrivaled craftsmanship, and our work is highly regarded by a continuously growing number of clients from diverse markets.