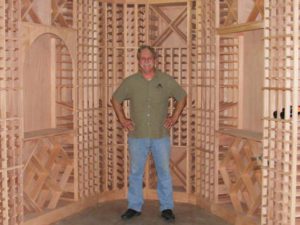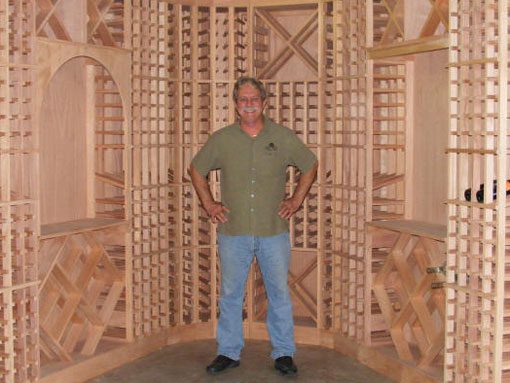 In 1973, at the age of 19, Craig Lawrence took his first job as a metalworker. Over the next twenty years he progressed through a number of employers and job descriptions, each requiring more and more skill and exactitude. Metalwork and the fabrication of highly specialized parts and pieces of equipment used in high tech oil field business requires more patience and exactness than people can even imagine. An error of 1/1000th of an inch is unacceptable.
Neither time nor circumstance had afforded the opportunity to return to woodworking and design both of which Craig had studied in school. Marriage to Vickie Mussett served as a catalyst to Craig's desire to devote more time to woodworking.
It is the disciplined quality of thought necessary for precision metal work which Craig brings to his own work. The opportunity to be involved in the design of the pieces he makes unfold at the same time. It has been said that "Nothing is as powerful as the right idea whose time has come". This is apparently true, as may be judged from the quality of the pieces produced by Lawrence Furniture Company Inc.
From the design of the piece, through the selection of the appropriate type and pieces of wood, to the execution of the plan (including the proper finish to the surface of the piece), a mature, steady hand is guiding the process.
Custom work brings the most satisfaction, both to client and craftsman. The unique creations of this artisan stand on their own merits. Quality of thought and execution result in pieces of furniture built for the ages...They will stand the test of time.